#1
- July 28, 2022, 11:38 p.m.
So, Blizzard has recently issued heavy-handed anti-boosting measures. However, addons are still able to accept a remote /follow command from another player. This makes boosting services more attractive as boostees can then be fully AFK for a very long time. This is (or was) a common practice for boosting on Faerlina.
How this looks in practice: A booster advertises that they are doing slave pens boosts, and that they have the auto-follow weakaura. 1-4 boostees join, and then the booster shares a weakaura with them that will accept a remote /follow command. Now after they pay the booster they can just go AFK for 30 minutes, since the booster can just type a command in party chat and the boostee characters will automatically follow the booster out of an old instance ID and into a fresh one without them even being at the keyboard.
If the above doesn't give you an idea of what this would look like, just look at the first 10 seconds of this video: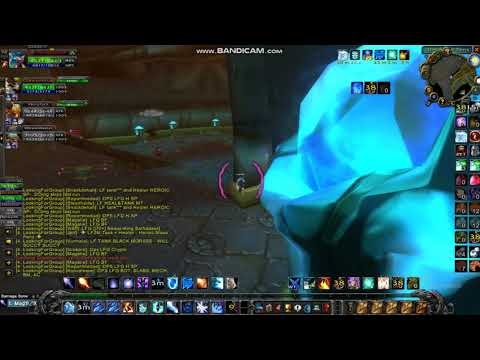 I don't see how the ability to remotely issue a /follow command meaningfully benefits anyone except multiboxers and people selling a service that allows someone to AFK for exp/gear, and Blizzard have now shown that they don't really appreciate either of these gameplay styles, so I'm wondering why it's still in the game. While boosting has taken a heavy hit, there do appear to be some boosting options still available albeit not as accessible as before, so in my mind it makes sense to make whatever's left as inconvenient as possible.