#1
- Nov. 9, 2010, 4 p.m.
They're cute, they're portable, and they're coming to the Blizzard Pet Store. But before they arrive, we wanted to give you a sneak peek of our two newest companions: Lil' Ragnaros and the Moonkin Hatchling.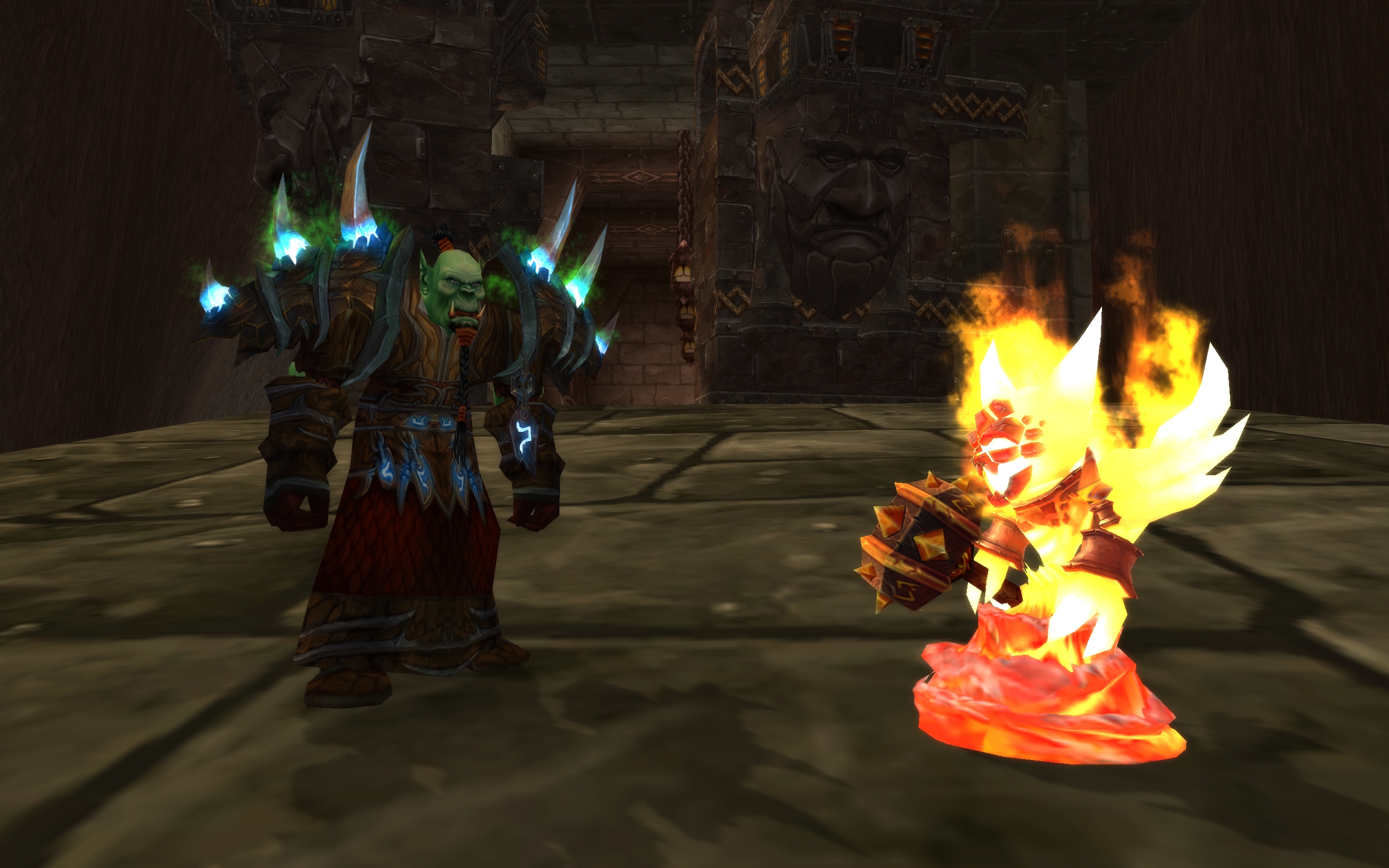 As announced at BlizzCon, the Moonkin Hatchling will follow in the charitable footsteps of the Pandaren Monk, with sales helping to benefit a good cause. More details, including the availability date and specific plans for the charity partnership, will be announced in the weeks ahead, so stay tuned!